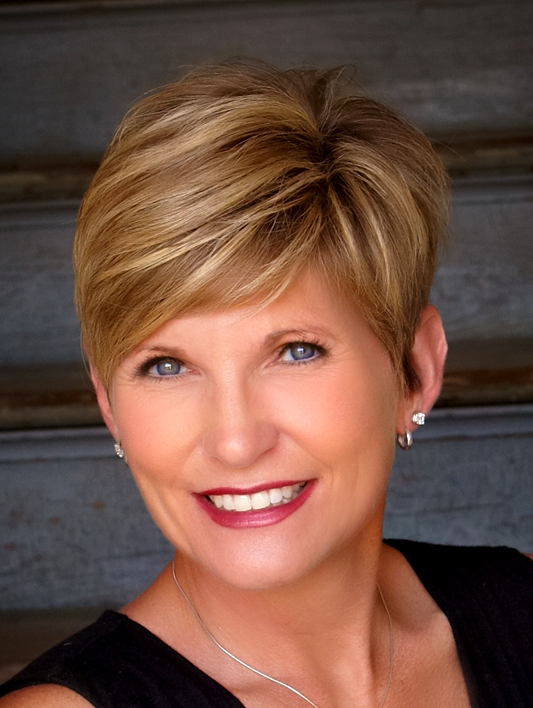 I understand that having a beautiful, healthy, straight smile is an important part of many people's self-image, and I am dedicated to helping my patients achieve the smiles they've always wanted. I feel honored that my patients have chosen to share this life-changing experience with me, and I cherish all the relationships I've built with patients over the years.
I've had the opportunity to meet so many wonderful people, and the friendships that I've built with my patients and their families are one in a million. It has always been my focus to make each patient feel at home when he or she comes to me for treatment, and I work hard to give my patients the attention they deserve.
Education and Continuing Education
I grew up in Pittsburg. My education in dentistry and orthodontics has provided me with a strong foundation of knowledge and experience. Before becoming an orthodontist, I received the following degrees:
I've been in practice since August 1998 and in my new facility since May 2001.
By regularly participating in continuing education, I am able to stay current on the latest technology and orthodontic treatments. My patients deserve the best, and continuing education enables me to provide them with more options and better results. I am a member of several professional associations that provide me with opportunities for continuing education, including the:
Kansas Orthodontic Association, secretary-treasurer 2011, president 2013
American College of Dentists
2019 KMOM Dental Clinic in Pittsburg, chairman
Pittsburg Dental Study Club, past president​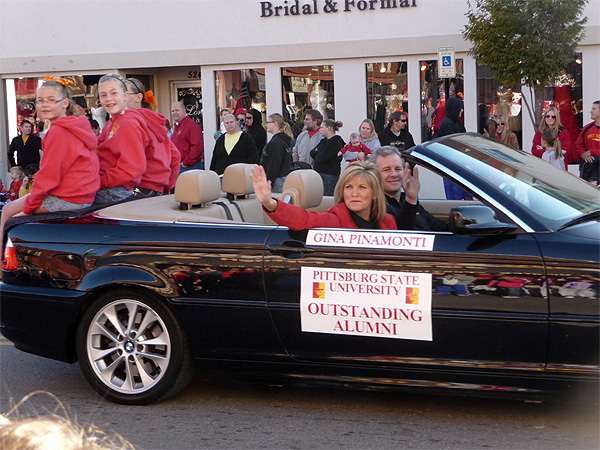 Pittsburg State University Outstanding Alumni 2011
Dr. Pinamonti and family – Pitt State Homecoming Parade
In the Office
I have a friendly team just waiting to meet you. Our "Smile Out Loud" team is ready to help you through your extreme makeover, and they are eager to answer all of your questions about your braces. We love to talk, so let us know all about you! You will meet lots of friendly people here who will work very hard to help you on your way to a healthier smile.
Family Life
I married my high-school sweetheart, Brian Pinamonti, in July 1992. In 1998, we were able to move back to our hometown after being away for six years, and we love it! One year after I opened my new office, we were blessed with triplets! Three beautiful girls have kept us and their very proud grandparents hopping. Isabella, Zoe, and Sophia are growing fast and getting prettier every day.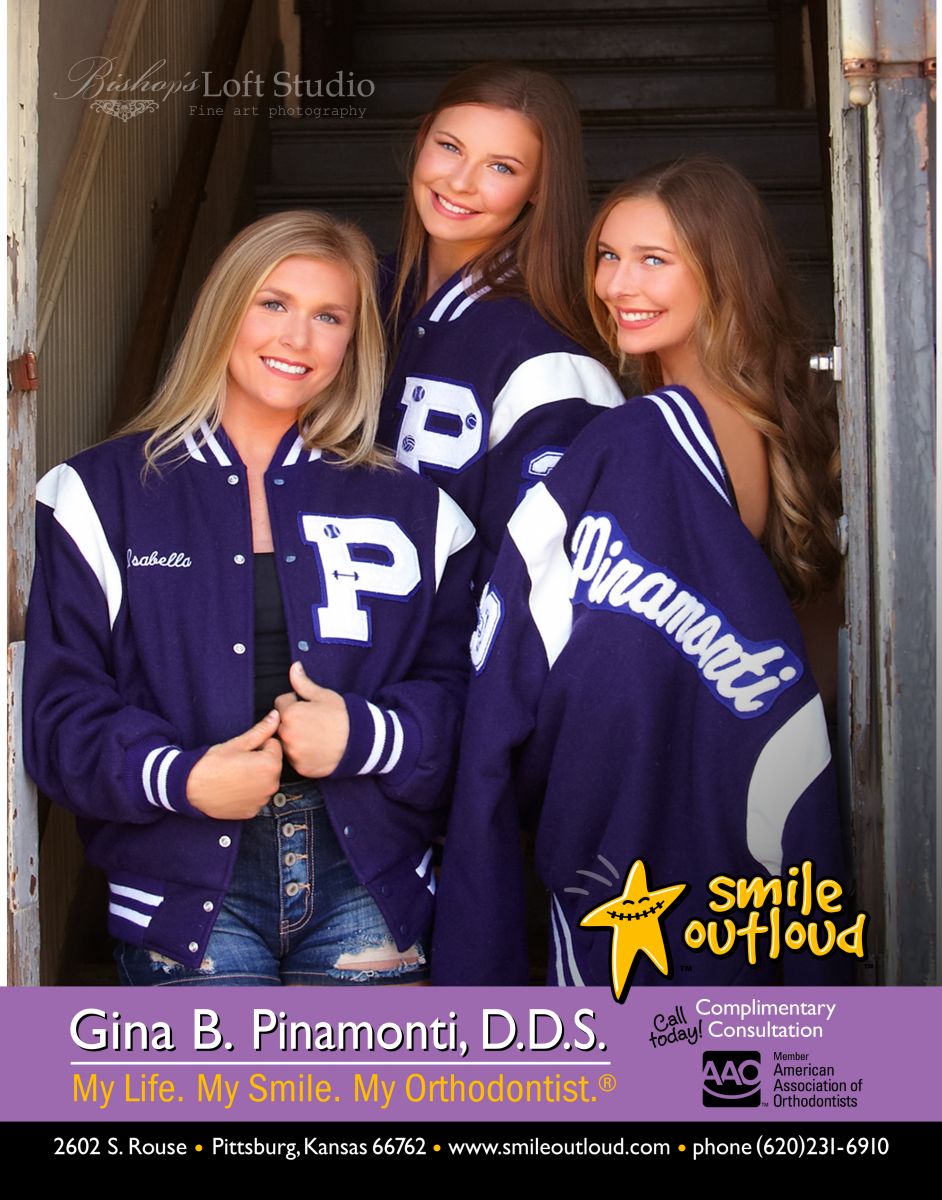 Brian, a physical therapist, built Pinamonti Physical Therapy and Wellness Center next door to our office. While visiting our office, you are welcome to go next door to tour the facility and spend some time in the cafe that offers specialized coffee and smoothies.
Community Involvement
A commitment to the community ...
Pittsburg Area Chamber of Commerce – president 2012-2013
Colonial Fox Theatre Foundation – president 2012- present
Pittsburg State University – past alumni board member
The Presbyterian Church of Pittsburg – Elder
George Nettels Elementary PTO – president 2010-2012
Love & Logic leader
Organizer of Kansas Mission of Mercy, Pittsburg State University, April 2019
I am truly blessed to live and work in such a wonderful community. I enjoy getting to know my patients and their families, and it is always such an honor to know that I have made a difference in so many of my patients' lives. I couldn't ask for a better job or a better group of people to be sharing their smiles with me. I look forward to working with you.
Find Dr. Pinamonti on Healthgrades
Schedule your complimentary orthodontic consultation with Dr. Pinamonti at our Pittsburg orthodontic office today!